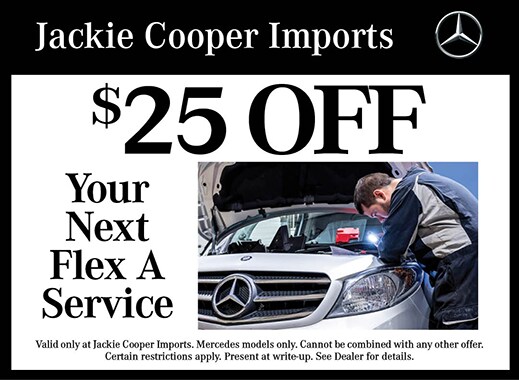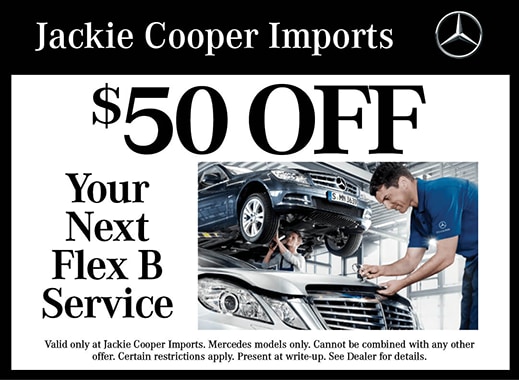 Price advertised for Service A/Service B, available on model years 2009 or newer, includes all factory-required components. Please refer to your maintenance booklet for the complete list of factory-required services and details on the specific intervals for your vehicle's year and model.
Service A and B - Synthetic motor oil replacement, replace oil filter, all fluid level checks and corrections are dependent on factory-recommended service intervals for your vehicle's year model, tire inflation check and correction, brake component inspection, and rest maintenance counter. Adhere to all required elements listed by model year and specific model as indictated on the corresponding service sheet for Mercedes-Benz Maintenance Systems in the USA.
Service B Only - Replace cabin filter and brake fluid exchange.
Any Questions About Service?
Please Complete The Form Below
OR CALL 855-893-3669
Service Hours
Monday

7:00am - 6:00pm

Tuesday

7:00am - 6:00pm

Wednesday

7:00am - 6:00pm

Thursday

7:00am - 6:00pm

Friday

7:00am - 6:00pm

Saturday

7:00am - 5:00pm

Sunday

Closed